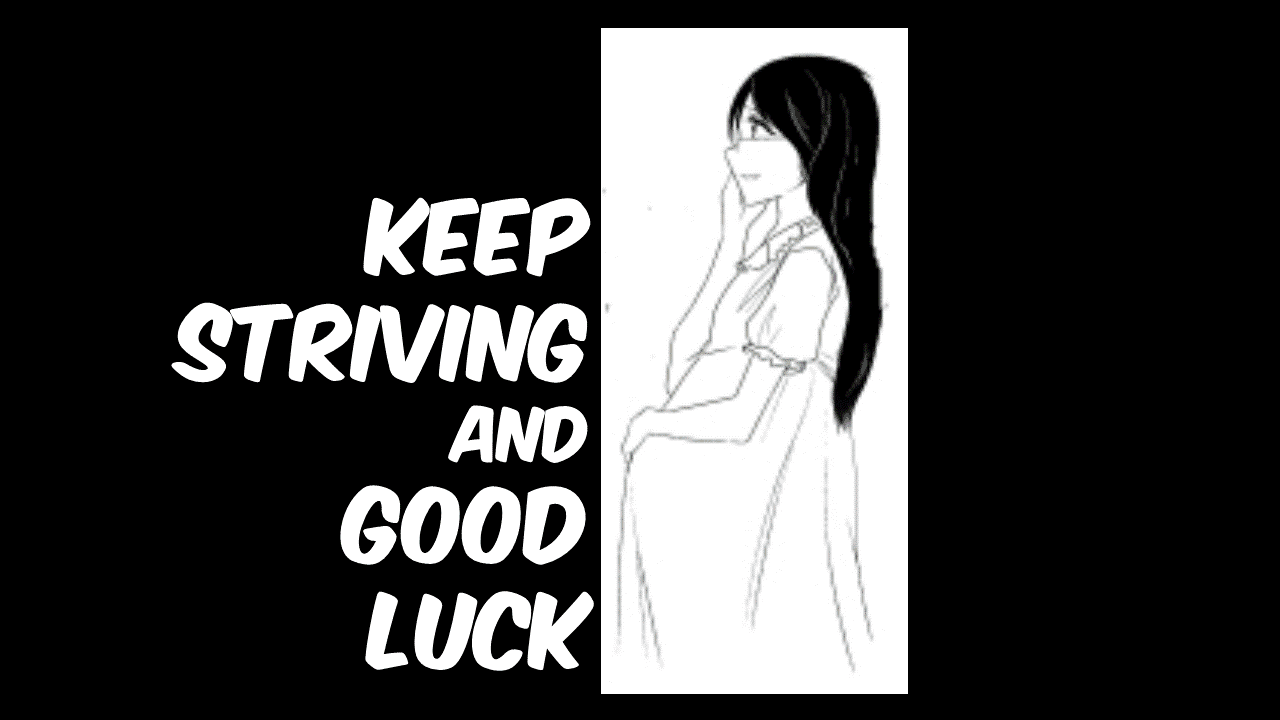 Hello, my name is KEEN.
This is my first page in The Chemists Diary. Well, I've been forced by Sue to post something here to commemorate my birthday month (Else, no free spongy promotion for you all. She is quite mean right? :p)
Anyway, because of you all, I have taken this challenge. This is a real struggle, ermmm… There are some people that just like to read post of others and maybe share others' posts without writing anything of their own. I'm one of those person, so you know now that posting this here is quite a challenging task for me.. sweat :p
A little about me, before I am involved in the cosmetics industry as an R&D chemist, when someone mentioned a chemist, I tend to have this thinking that a chemist, would be like those forensic specialists in those crime scene investigation movies. Truth be told, as a cosmetic R&D chemist, it is not what I have imagined. Formulating formulas would be a big part of my current daily routine…
For more than five years, if you would ask me what are the secrets on formulating a successful formula, I would say other than having knowledge on chemistry, a little bit of luck is as important.. haha.
Yes. Luck….
Have you ever try formulating a formula for 30 revisions only get the right texture that you want? Yes, it's 30 revisions (and I am being told by my colleague that I have great patience)!! Perhaps you may think that is due to the lack of knowledge, but I would rather say because I am lacking in luck!! When I get a formula right on the first attempt, I would say that I am blessed with good luck on that day and not because I have a good knowledge that day.
I believe irregardless of the field you are in, a little blessing from the lady luck does help alot! I wish us all have a very good luck everyday!
Hope to see you soon in my second page.
Lots of love,
Keen