Bluest Maldives
RM12.50
Rated 5.00 out of 5 based on

3

customer ratings
5.0
(
3

reviews
)
All we have to do is get on the plane and enjoy the bluest scenic ever.
Wait! This bar is the cheapest deal to experience Maldives (privately).
Description
C8-C18 Palm Fatty Acids, Water, Sorbitol, Sucrose, Glycerin, Propylene Glycol, Sodium Lauryl Sulfate, Sodium Hydroxide, Sodium Chloride, Fragrance, Titanium Dioxide, CI47005, CI42090
Made with 85% ingredients of natural origin
Use: Lather up & rinse clean. Recommended for body only. For all skin types.
Caution: In case of contact with eyes, rinse with water immediately. In the unlikely case of any irritation, discontinue use and consult a doctor. For external use only. Keep out of reach of children.
Caring for your soap: Handmade soaps naturally have a high glycerin content, which is great to the skin. But that also means the soap require a place to dry out in between uses. Here few tips to prolong the life of your favourite soaps. Do not leave your bar soap sitting in water in a soap dish or under a dripping shower head. Keep it on a well drained soap dish. Store in cool dry place and in its original packaging if not in use.
Best use within 12 months of purchase to get the best scent quality. Due to the content of natural ingredients used during the creation of this soap, the color of the product may be slightly vary.
Each of our soaps are uniquely handcrafted.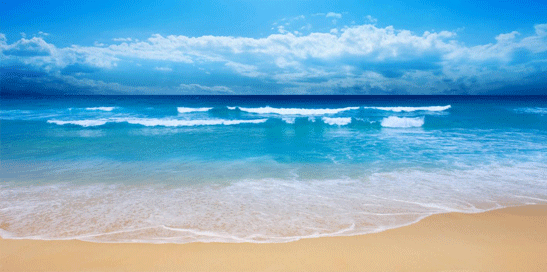 Benefits: Nothing is more refreshing and invigorating on a hot day dreaming the bluest water and bluest horizon of Maldives to be exact. It is a fresh oceanic recreation with feeling just dew-drenched, or simply conjure up the fragrance of just-washed linen. It reminiscent of the fresh open salty water and breezy air you experience every time you go out to the sea. Borrow from a popular quote – Smell the sea, feel the sky, let your soul and spirit fly.
Fragrance Profile: Fresh aldehyde fruity floral with hint of minty and herbal notes on a powdery base bring the uplifting oceanic scent.
Bluest Maldives