Comforting Rose Body Butter
RM18.50
Luxury body butter infused with Geranium oil and light rosy scent, deeply hydrates skin leaving a super soft and comforting.
Our body butter is an anhydrous type (means no water and purely concentrated). Some people may find it is very rich and very heavy feeling during application. Lightly apply the melted butter on the skin will help to reduce heaviness while maintaining its goodness.
This solid body butter is another zero-waste alternative to your regular bottled-lotion or skin moisturiser.
Description
Made mainly from Cocoa Butter, Olive Oil, Coconut Oil and some of Beeswax to maintain the hardness of our body butter.
It is specially created in a form of anhydrous solid butter, super-rich yet easily melt away when contact with our warm skin temperature and ready to absorb into the skin.
We want your skin to indulge the luscious buttery and nourishing goodness from real cocoa butter which is a wonderful natural skin moisturiser. Blend well with the divine olive oil and coconut oil, our body butter is an excellent remedy to comfort dry & sensitive skin and provides a soothing effect that helps to reduce and relieve skin rashes. Not all that, it rich in antioxidants that help protect the skin from premature skin ageing & restore skin smoothness.
Each variant comes with unique superstar ingredients to complement each other. Do you feel good about this?
Theobroma Cacao (Cocoa) Seed Butter, Cera Alba (Beeswax),Olea europaea (Olive) Fruit Oil, Cocos Nucifera (Coconut) Oil, Ricinus Communis (Castor) Seed Oil, Cinnamomum Zeylanicum (Cinnamon) Bark Powder, Fragrance, Pelargonium graveolens (Geranium) Flower Oil
Made with 99.7% natural ingredients and scented with 0.30% fragrance
Use: Rub the solid body butter within your hand until it melted enough and massage onto skin. Recommended to be used after shower and before going to bed. For all skin types. The butter is very rich thus suggested to lightly apply on skin.
Caution: In case of contact with eyes, rinse with water immediately. In the unlikely case of any irritation, discontinue use and consult a doctor. For external use only. Keep out of reach of children.
Caring for your body butter: Avoid hot temperature such expose to direct sunlight or in the car to avoid the butter melted away. Store in cool dry place and in its original packaging if not in use.
Best use within 6 months of purchase or after opening. Due to the content of natural ingredients used during the creation of this body butter, the colour and scent of the product will change gradually and may slightly vary.
Each of our body butter is uniquely handcrafted.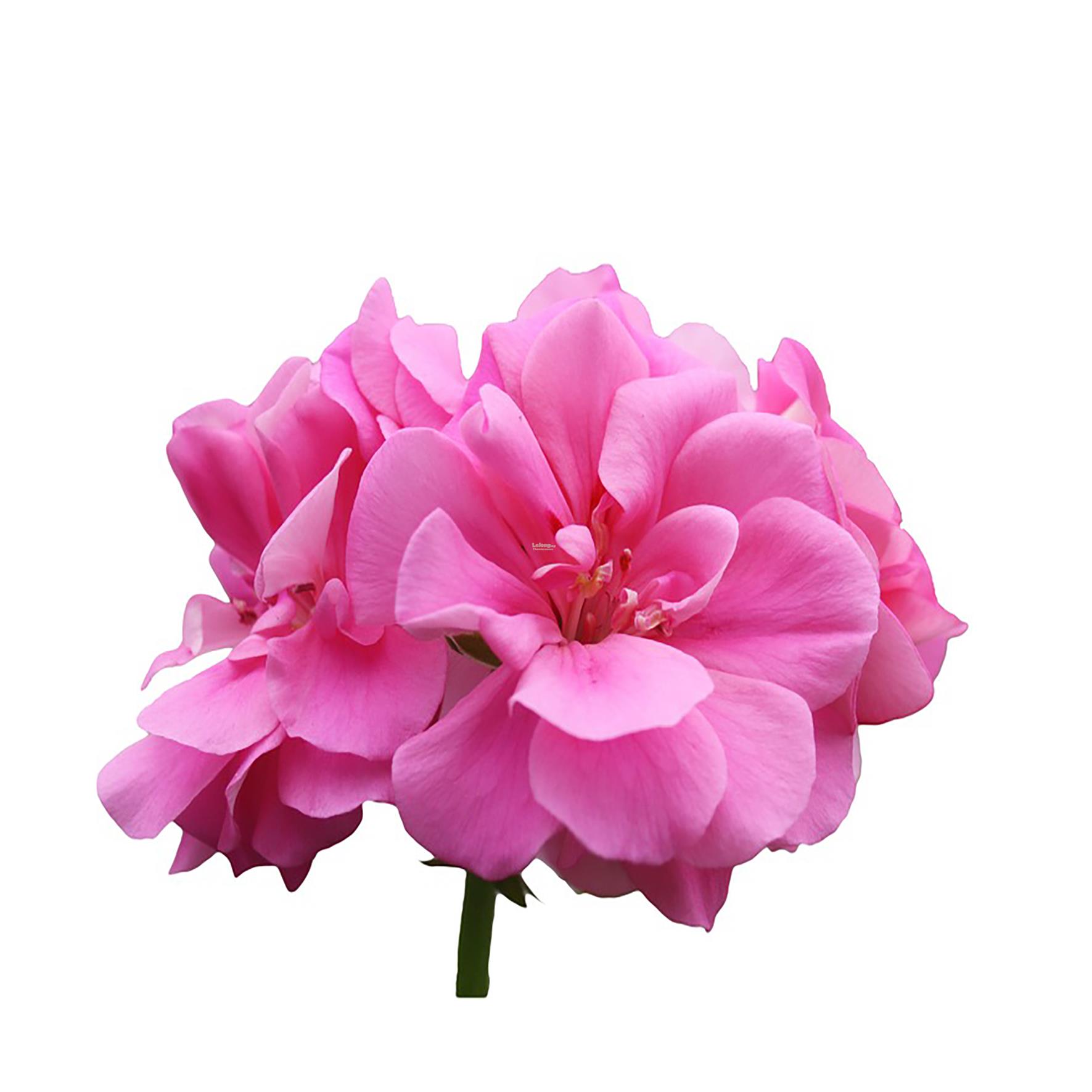 Benefits: Geranium oil is a very popular choice to soothe and nourish dry skin and very effective in reducing skin discomfort and redness. Its high antioxidant properties help to fight free radicals, keeping the skin healthy and youthful. The soft green-rosy-floral scent from the Geranium oil is also believed very uplifting and able to provide a good comfort feeling and improve the mood.
Fragrance Profile: Sweet light rose scent with a tinge of herbaceous green scent undertone.