MOOD Rose & Geranium Shower Gel 185ml
RM15.00
Calms & comforting
Beautiful you is when you have a beautiful state of mind.
A mood-uplifting shower gel that gives your skin a clean fresh pick-me-up & good feeling all day long. It helps to calm the mind and promote feelings of peace and tranquility.
Pack Size: 185ml
Please reuse bottle. Refill program is available.
In stock
Description
Mode-uplifting, hydrates & cleanses
Take your showering routine with this dewy rose-infused shower gel. The ultra gentle liquid cleansing formula deeply clean and condition the skin with no tight & dry feels. Containing super-moisturising ingredient of Pentavitin®, acts as water-binding ensures instant, deep hydration and generates a moisture reservoir. A shower gel that hydrates as you cleanse, while the sweet scent of rose petals with tinge of Geranium Essential Oil uplifting your mood, inspire calmness and emotional stability. The aroma is comforting, balancing, and rejuvenating.
Ingredients: Water, Ammonium Lauryl Sulfate, Cocamidopropyl Betaine, Decyl Glucoside, Glycerin, Phenoxy PEG-4 Laurate/Palmitate, Fragrance, Geranium Essential Oil, Pentavitin® (Saccharide Isomerate), Lactic Acid, Methylchloroisothiazolinone, Methylisothiazolinone, CI 14720
Made of 98.9 % natural origin ingredients,
Use: Massage liberally all over body during shower. Rinse off thoroughly.
Caution: In case of contact with eyes, rinse with water immediately. In the unlikely case of any irritation, discontinue use and consult a doctor. For external use only. Keep out of reach of children.
Caring for your shower gel: Always make sure to store in a cool & dry place. Keep away from direct sunlight.
Best use within 12 months of purchase or after opening. Due to the content of natural ingredients used during the creation of this shower gel, the color and scent of the product will change gradually and may be slightly vary.
Our shower gel is produced with good manufacturing practice.
Please reuse bottle. Refill program is available.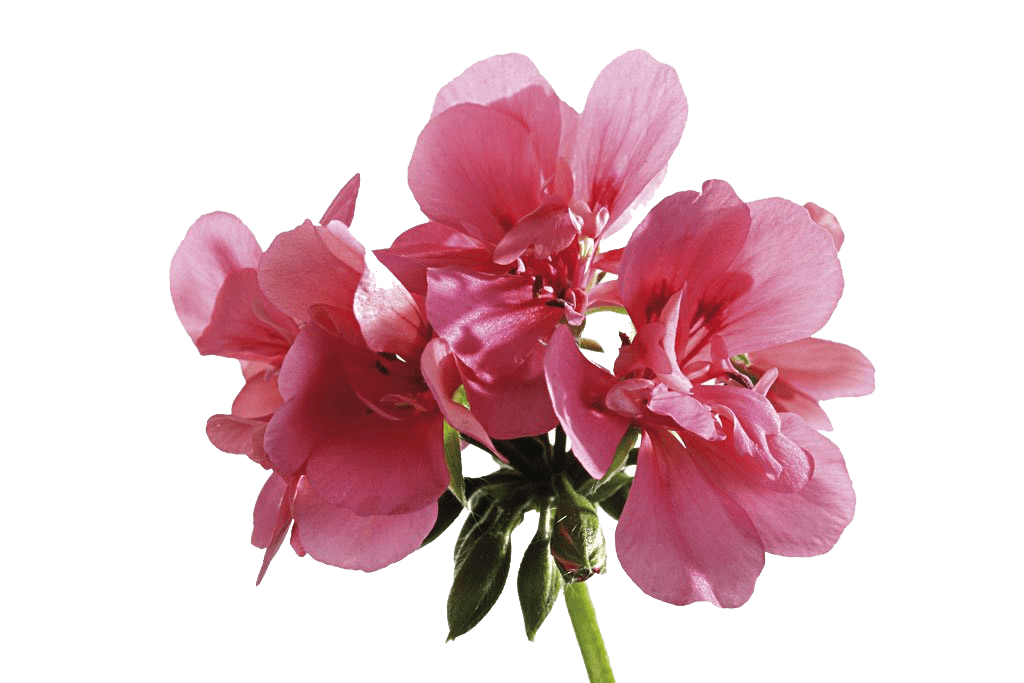 Benefits: Geranium Essential Oil has a soothing effect that uplift feelings of relaxation and calmness.
Used in skincare, Geranium Oil is having good reputation to balance the skin's natural oil production, minimize pores and encourage the body's relaxation as well soothe uncomfortable skin dryness, and generally rejuvenate the skin complexion.
Scent Profile: Rosy petals scent with aromatic tinge of Geranium Essential oil