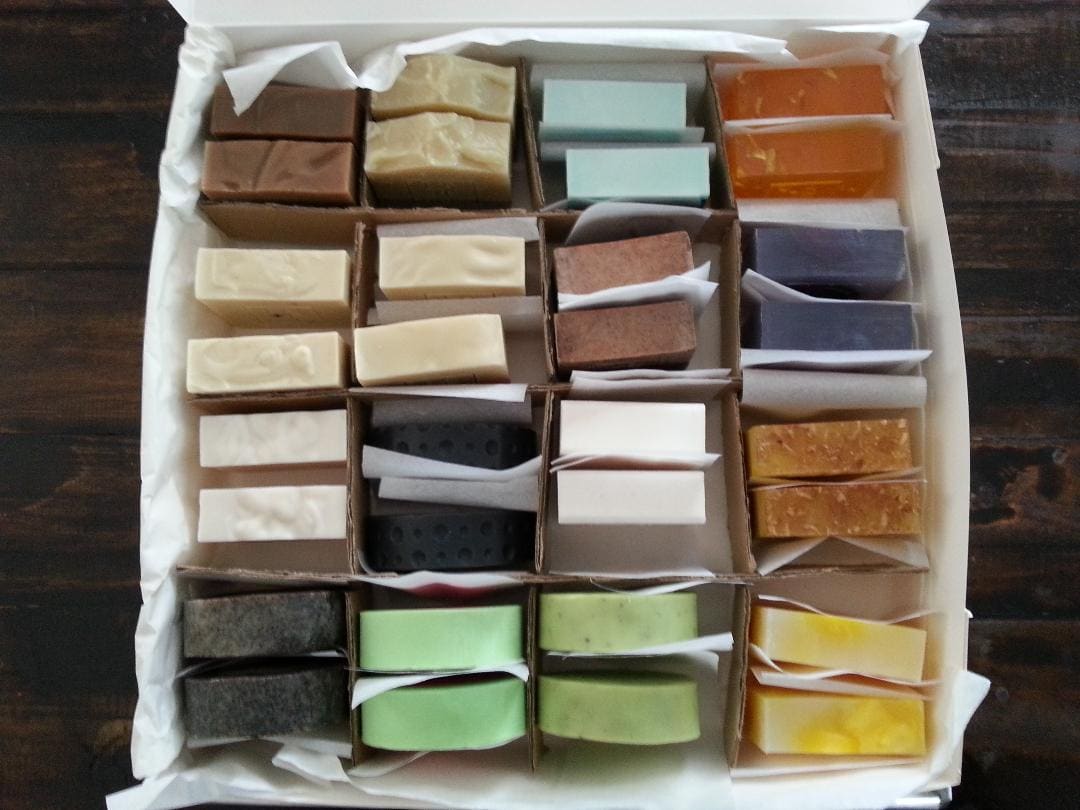 What does natural mean to you?
This is my very first post specifically related to my profession as a cosmetic chemist. I must be in my leisure to write about this as the word natural itself having so much public debate. I will not post a lengthy essay so don't worry. Hehehe..
Why so much debate on natural?
I would say because everyone has their own opinion, interpretation and personal experience about natural things.. Before the internet era, we never had more information as now, so do the arguments become endless now.
15 years in this industry, I can say that I have read, listen and talk enough about this. Frankly, it is quite tiresome especially when comes to public misconception and false information about natural products. With all of bogus claims out there, I am very guilty for just standing still and my forte is feels sick and do nothing LOL. (Thus, I really hope this medium will be an interactive channel for me and my friends to share all the truthful, honest and beneficial information with everyone).
What does the word natural mean to you?
For me, natural means it is earth-grown, undergo limited post-harvesting process possible and preserve its nutritious or toxic substances at its highest level possible. If you read me well, I am just saying that natural is a kind of plant and importantly, natural is not the only feature that we should rely for any product quality and its safety.  You can disagree with me, but being myself as always stubborn, I want to give an analogy as simple as poison ivy. Would you consume it? Guys!! Poison ivy is natural okay LOL. Okay poison ivy is not our domestic plant but I only can think of this ivy right now. One of my good friend gave birth to a daughter recently and she just announced that her little girl being named as Ivy-something (oh I forgot the full name) What a stylish name!!
A few months back, I've got the opportunity to interview some of end users (consumers) from various demographic segments. One of the interviewee was a middle class lady at her early 30's. I asked about her recent shampoo purchase and why she picked that particular product. Her simple answer was not a surprise –
"I bought this because it is natural product."
How do you know it is natural product?
"Because it contains aloe vera extract and some other botanical extracts that I know".
Natural to some people means being able to recognize some of the ingredients (if not all) from the ingredient list and not needing a chemistry textbook to understand them.
Yours sincerely,
Sue
Cosmetic Chemist